.
Photography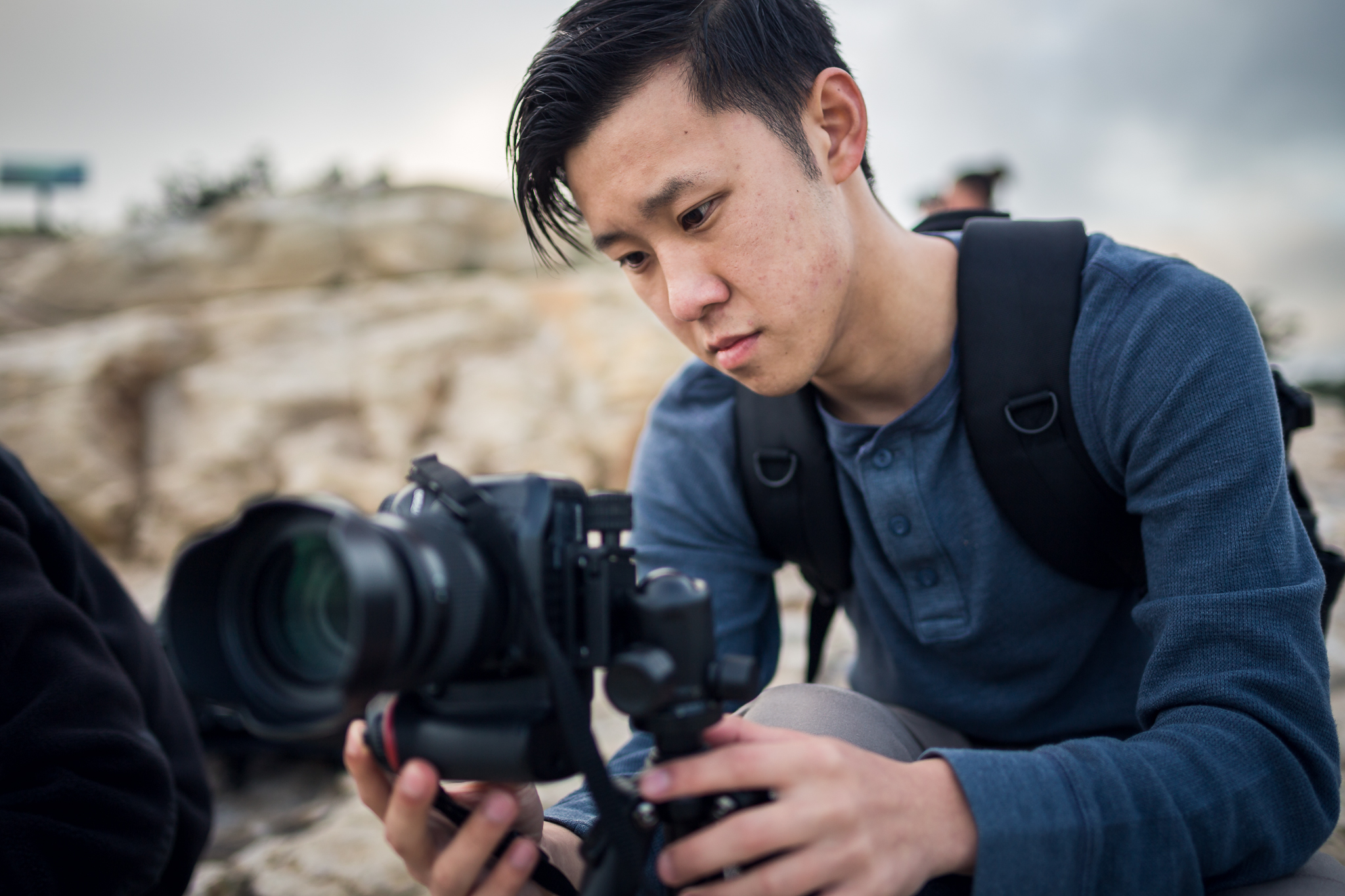 Hello, my name is Dillon and you can find me along the coast looking for the best sunsets!

I initially picked up a DSLR camera for that very reason, to catch those stunning sunsets in full detail that my phone couldn't. Since then, I shoot mostly landscapes and cityscapes, but I also enjoy portraiture as well. I live in the SF bay area and that means theres always something to shoot out there. The more I go out, the better I get, and that means learning new skills and practicing. I strive to be the best of my capabilities.

If you have any questions, don't be afraid to contact me!
---
dillonsaw.nef@gmail.com
Dillon Saw Photography